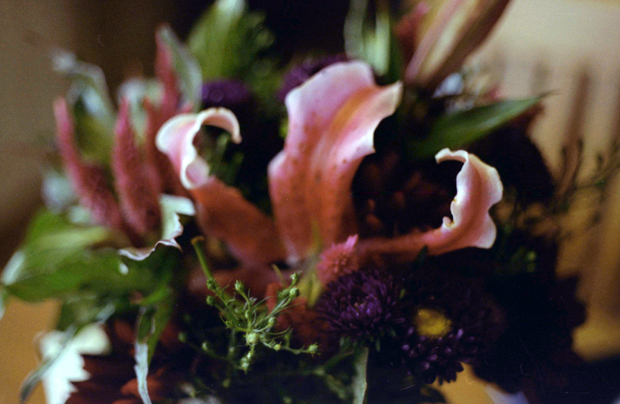 My whole life, I've considered myself a dog person.
I used to not really care for cats.
I didn't
dislike
them, but they were fussy, too stand-offish, they wouldn't love you like a dog would--all of the usual reasons.
I even used to think that I couldn't ever truly understand someone who loved cats over dogs--we'd be separated by denominational differences, if you will.
But then we adopted Echo.
I can't imagine our apartment without her now.