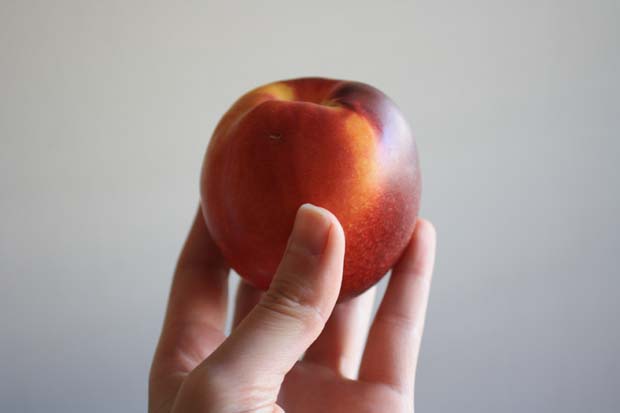 More than strawberries
more than corn-on-the-cob
more even than cantaloupe
nectarines taste like summer to me.
When I was little, I'd eat 3 or 4 a day in the summer months.
I was very particular--it was
nectarines
I wanted, not just peaches.
When I bite into one now, it is like I see all the summers I've ever experienced pass before my eyes.
---
This
song by Jesca Hoop seems quietly summery to me as well. Perhaps it's time to make a Summertime playlist?