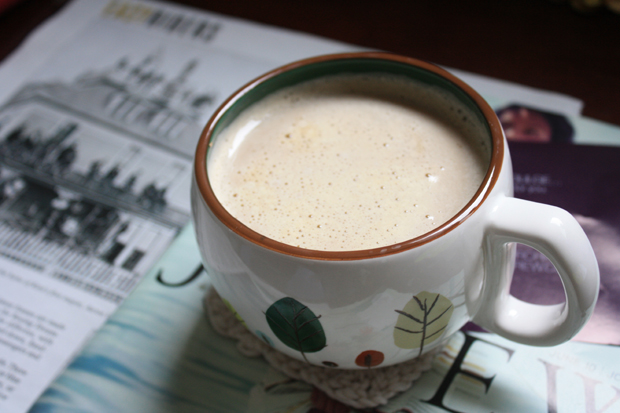 Sometimes it's rather pleasant when it's grey and chilly out. There can be a quiet calm to that kind of weather, a peacefulness that blaring sunlight and shouting blue skies don't have. I actually usually tend to really enjoy Seattle's famous overcast.
But sometimes it's just grey and chilly and there's nothing pleasant about it, and you wish desperately that the weather would warm up, the sun would appear, and that the whole thing would start acting like it's almost June.
So this week really has given me no choice but to hole up inside with the cat, make myself some coffee, and devour my books from the library until it starts feeling like it could possibly be Memorial Day weekend already.
What have you been up to?