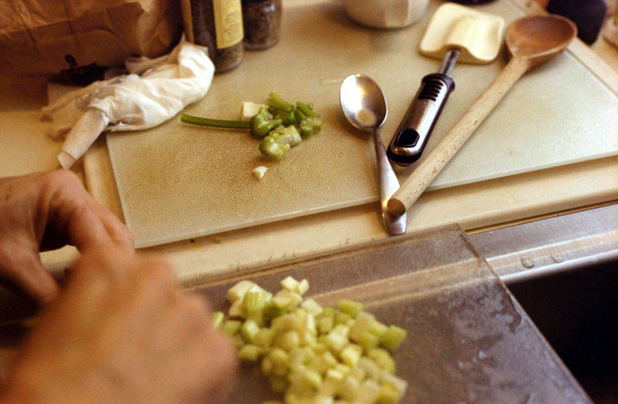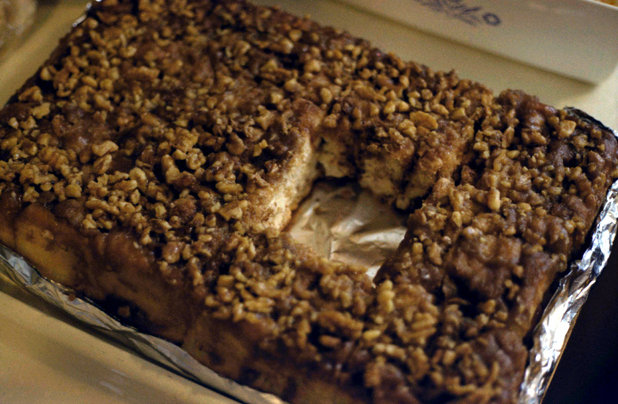 Preparing for various feasting (Thanksgiving and otherwise), at home with the fam.
We spent so much of the holiday in the kitchen--my favorite room in the house, I think.
Thank you for the birthday wishes! It was a lovely celebration indeed.
I feel so lucky to have a birthday near such a homey holiday.
----
My
answer
on
Hei Astrid
to the question
Why do you shoot film
?