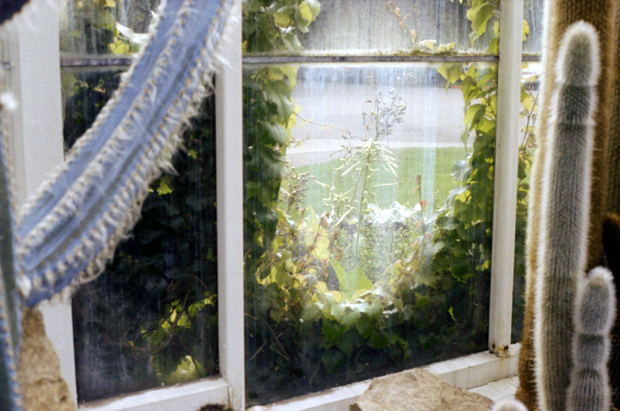 We stop to visit the boy's beloved cactus room whenever we're in the area.
I first took him here a few years ago--it seemed right up his alley, and I was right.
It sparked quite a succulent
fascination
/
collection
.
Now it feels like our succulents take up more room in our apartment than we do!
They are taking over,
Jumanji
-style.
----
Live Wire Farm:
Timber hooks
OtchiPotchi's new
doily pebbles
I'd like one of each, please.