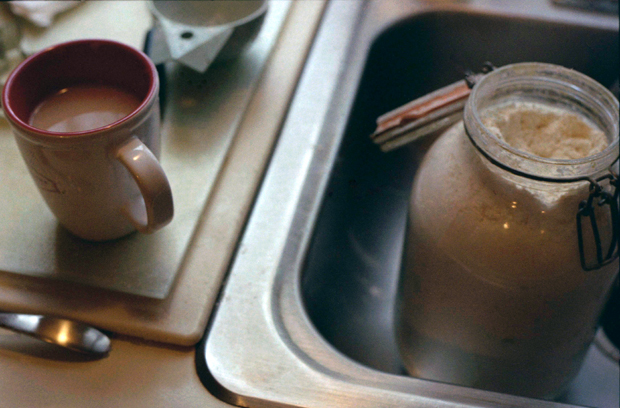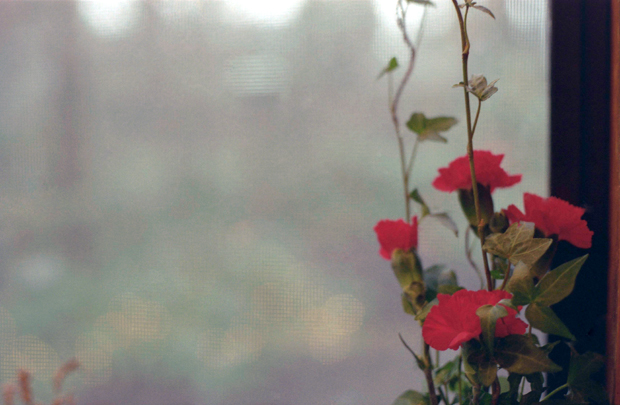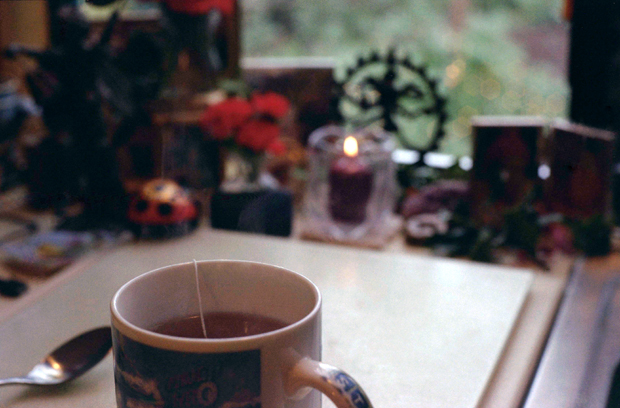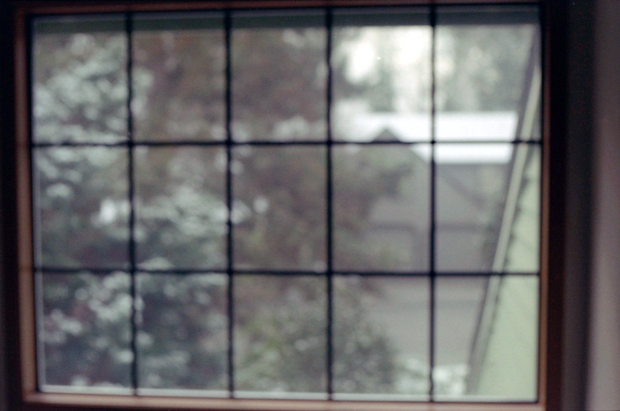 A few small bits of what my Christmas looked like.
I was feeling sad
that the whole lovely thing was coming to an end,
and my Mum reminded me
that the holidays
are the blossom of the year,
and that you can't love something only when it blooms;
a reminder to me
that it is good to tend the year
lovingly and mindfully
until it's time for it to bloom again.
(She is a wise woman, my mother).
Here's to a wonderful 2011!
----
The
shop
is again open for business.