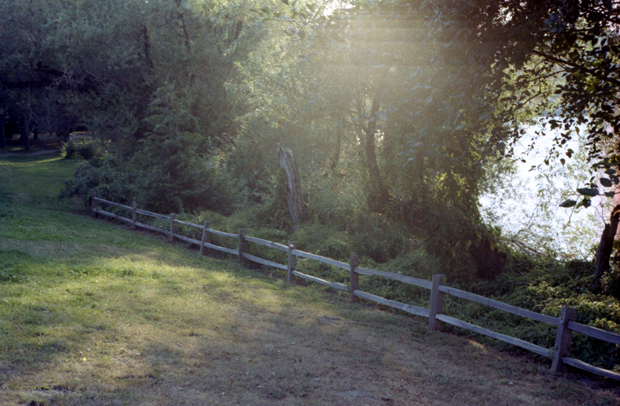 An evening walk.
We talked about how unusual this summer has been--so chilly and grey.
But we remembered all of the summery things we managed:
all the time spent outside, all the weekends away, all the summertime traditions.
We decided it has been a good summer,
just a different kind of summer.