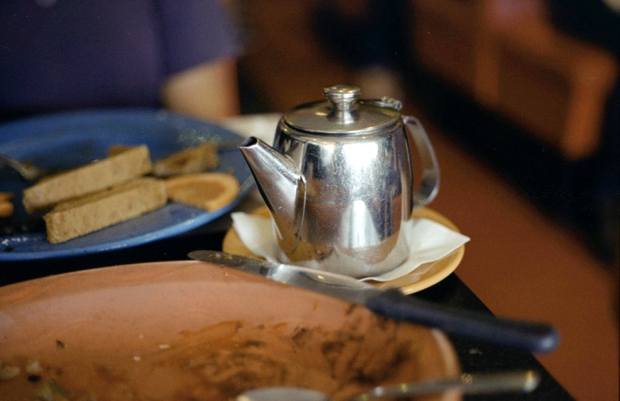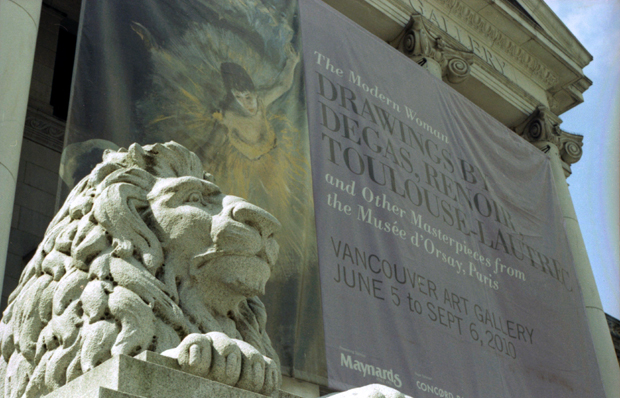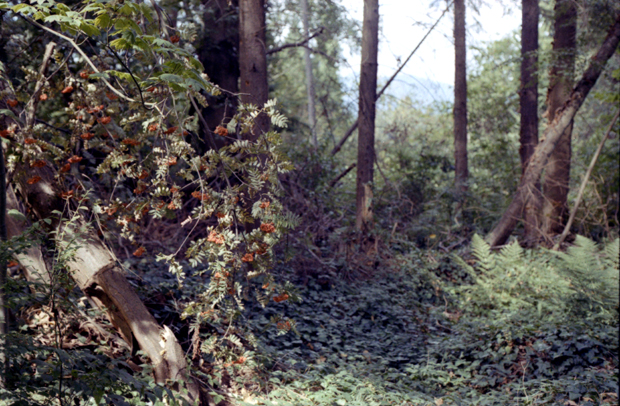 Over the weekend we took a quick trip up to Vancouver for
this
exhibit.
It was completely wonderful.
There was a small Vuillard painting that I kept coming back to.
I'd never seen it before, but it was beautiful--and so tiny, just about 4"x7" or so.
It all made me want to go back to the Musée d'Orsay itself (my absolute favorite art museum).