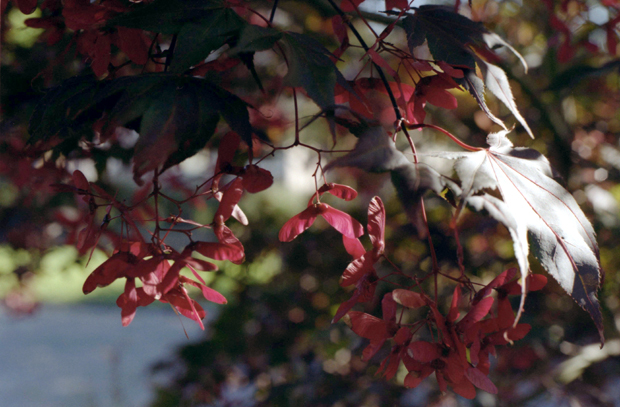 I've been talking lots of Autumn walks around the neighborhood, enjoying the gorgeous weather.
My studio is just the perfect distance away--it's about a half hour's walk in each direction,
and as I finish in the evening to head home for dinner,
the light is just leaving the sky,
the restaurants I pass are reaching their busiest moments,
and the other shops are closing.
By the time I arrive home,
it's fully dark out,
and the first thing I do when I get inside
is turn on all the lights.