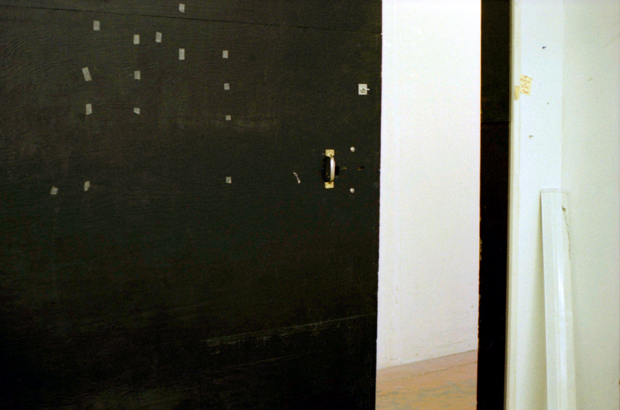 Working in the new studio space,
still getting used to things.
I have been painting away,
inspired by the new season.
I'm trying to keep things loose and open,
not tightening up and over-working like I sometimes tend to.
Perhaps I'll have something worth showing here soon?
----
Loving
this
post as the weather changes (my dream get-away),
&
this
one from Tommy as I putter in the kitchen (my dream job!).