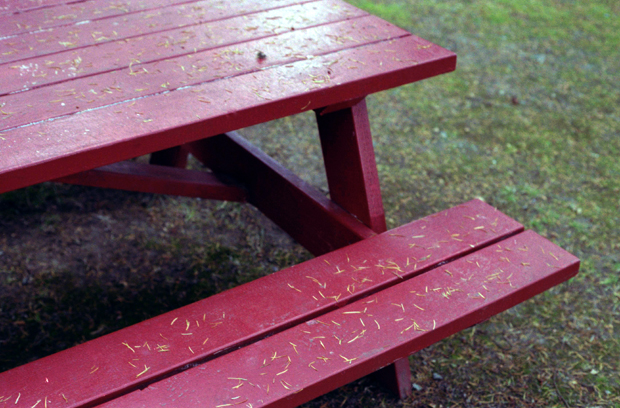 Visiting the Skagit Valley, an area north of Seattle that is home to some of the prettiest farmland.
It's head of tulip-mania in the Springtime, pop-up fruit and berry stands dot the roads every mile or so in
Summer
, and right now there are gourds and squash and pumpkins galore.
I've been to visit once in each season so far this year, and watching the changes has been amazing.
I love how in touch the place feels with the cycle of the weather and the changing months, and how in each distinct season it remains beautiful and full of bounty.
----
Speaking of which:
the elegant
Nature's Splendor calendar
from
Hello Handmade