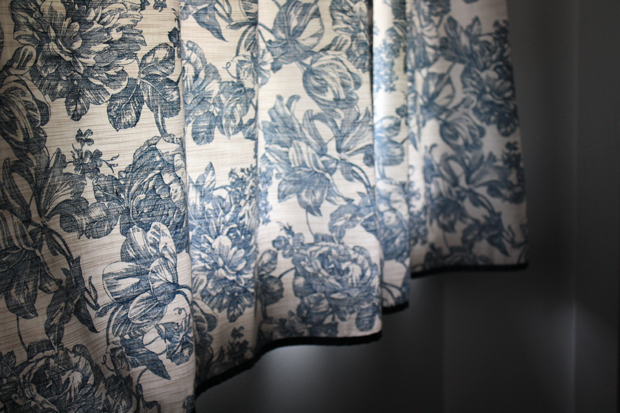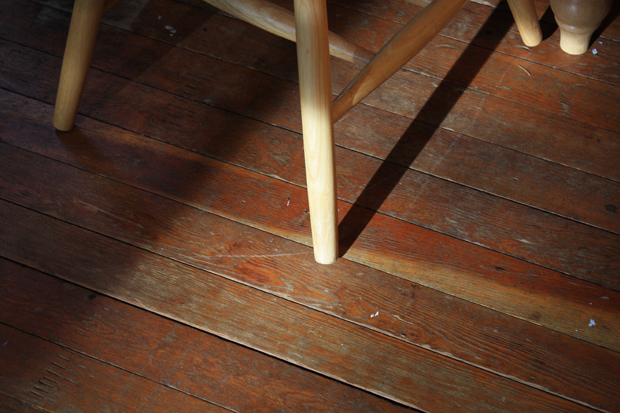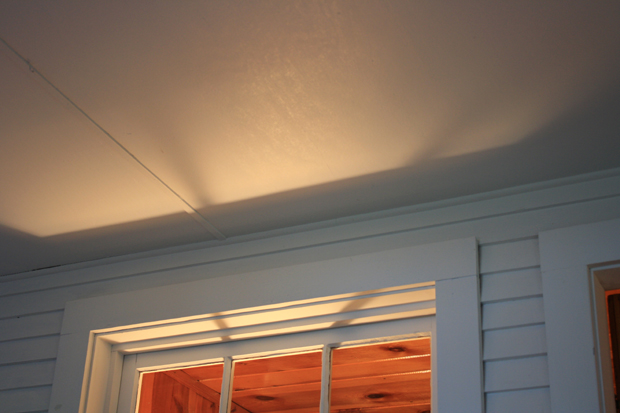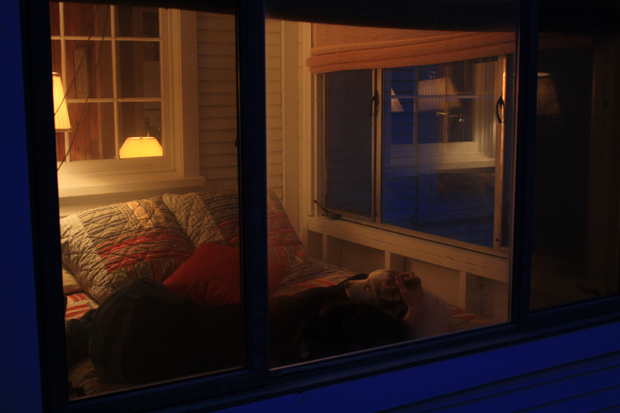 Visiting with the boy's family at their cabin on the other side of the mountains.
We have been out of town the last three weekends in a row.
Everything has been lovely, but home has never looked so good.
I feel outrageously lucky for both the going away and the coming back.