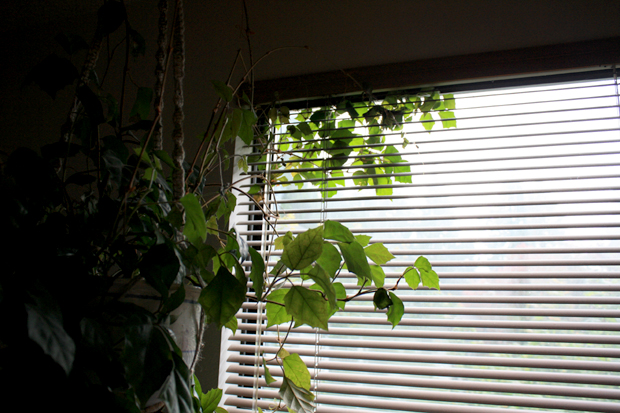 This weekend was grey and rainy again.
Again
.
We managed to make it feel cozy, though, instead of bizarrely unseasonal.
French press coffee from our latest thrift store find, Ginger-Rhubarb Buckle from
this
book, and glowing candles all over the place helped.
I finally saw
this
exhibit and, as I expected, I loved the prints by
Hiroshige
the best.
#99 of his
100 Views of Edo
series was my favorite.
For me, art museums are like churches, holy places, sacred sites--repositories of beauty and knowledge and power that never fail to take away my breath.