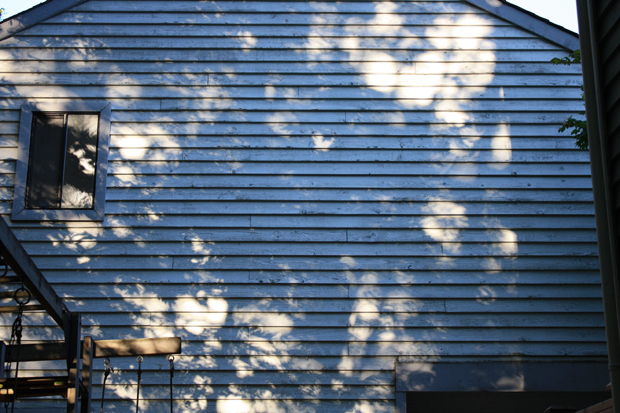 I love being born in November--it's usually a gorgeously moody month in Seattle, and my birthday falls right around Thanksgiving, so there's always a generally festive feeling in the air.
But a July birthday wouldn't be too bad either.
Practically every kind of fruit imaginable perfectly in season?
Sunshine so gorgeous it's dripping like liquid across the trees?
Dinner outside and playing badminton barefoot afterward?
Yeah. A July birthday wouldn't be bad at all.
So we celebrated with all of the above plus a lemon-raspberry cake I created for the event (I must admit, I am pretty proud of it--I've never made such a decadent party cake before!).
Happy July.