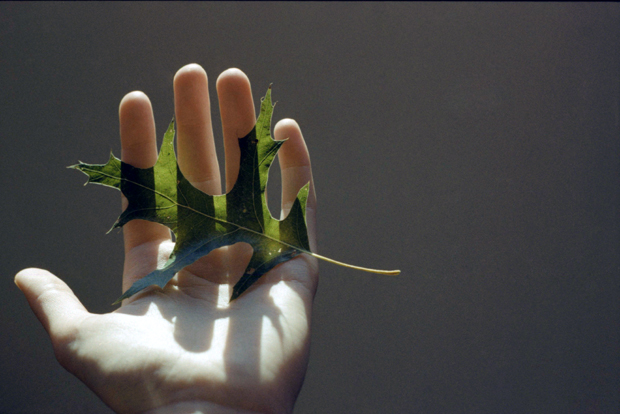 I am completely in love with Autumn right now.
It is my favorite season, and it really feels like it has finally begun.
All I can think about these days:
changing, crackling leaves
burnt orange, rust reds, & glowing golds,
real apple cider with breakfast in the morning,
baked goods, filling the apartment up with their homey smells,
cinnamon-spice,
glowing candles,
curling up to read with the cat on my lap
crisp sun with sharp blue skies,
& beginning to look forward to the holiday season.
I have a serious case of Fall-fever and it feels fantastic.
----
P.S. I've added a
print
of the first photo to my
shop
in honor of the season.