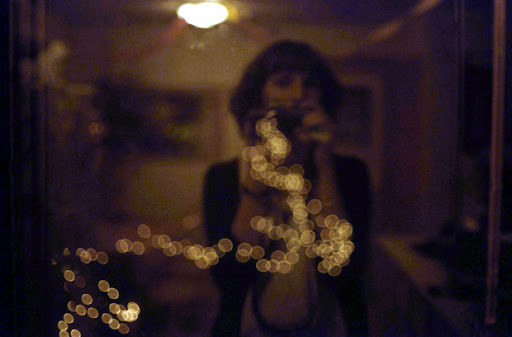 Heading off on a last-minute vacation with the boy.
It's been quite the whirlwind around here the past few weeks!
So many changes,
so many decisions to be made,
but as the new year fast approaches
it is just a reminder
to pause.
I enjoy making intentions
(I never call them "resolutions")
for each new year in January,
and my mindset in this recent busyness
has made me aware
of things I'd like to work on
in 2011.
I'll be back in this space on the 20th.
Until then, I wish you a warm and happy week.
----
Bloom Magazine
Selvidge Magazine