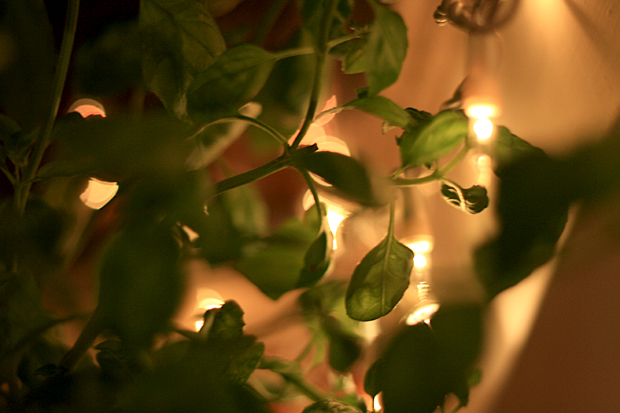 It was good to go away,
& good to come back.
I think I will wait to share vacation photos
until the New Year.
The Christmas deer
(a new purchase
for this year's celebration)
and twinkle lights
(encircling our windowsill plants)
are two of my favorite holiday decorations.
I bought a second stag
as a present for a friend
so that their mantle,
like ours,
will bear an emblem
of what I see
as powerful grace
& sincere good fortune
in the heart of wintertime.
What are your favorite holiday decorations?